It's official! Barbadillo In Singular wines have arrived in Hong Kong brought to you by Vinoshare!
Barbadillo In Singular is a small project of Bodegas Barbadillo, one of the pivotal roles of sherry production in Spain. For 200 years, the winery has stood at the mouth of the Guadalquivir River, where it's biological processes came into being with the first Manzanilla it produced in its cellars.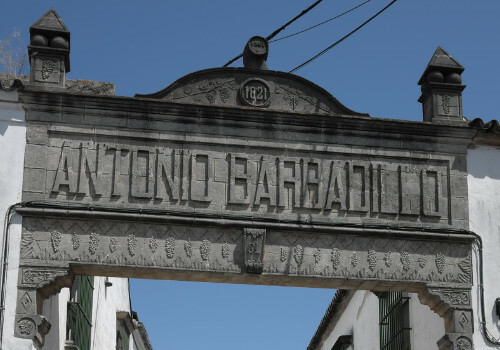 Barbadillo In Singular includes the fascinating organic wine Sabalo and Patinego – 100% Palomino grapes white wine. Mirabras – a non-fortified white wine that follows the traditional winemaking method from the old vine in a single vineyard. Unfilterd Manzanilla series include young aging Manzanilla Nave Trinidad and more complex Arboledilla.
Want to know more about this project, check here.
Buy now? Click here!