Summer is a wonderful time of year for food and wine enthusiasts. With longer days, warmer weather, and an abundance of fresh produce, there are endless possibilities for creating delicious meals and pairing them with the perfect wine. In this blog post, we'll explore some of the best summer seasonal foods and wines to enjoy during this time of year.
Summer Seasonal Foods:
Tomatoes: Nothing says summer quite like ripe, juicy tomatoes. Whether you enjoy them in a salad, on a sandwich, or roasted with herbs, tomatoes are a versatile ingredient that can be used in various dishes. I will pair tomatoes with Rose wine for the wine paring if they are used for salad. The pink hue and the hint of tannins also match very well with the greenish taste of tomatoes. If grilled tomatoes or tomatoes sauce, I will pair a bottle of young and fresh red wine, such as a young Rioja red wine.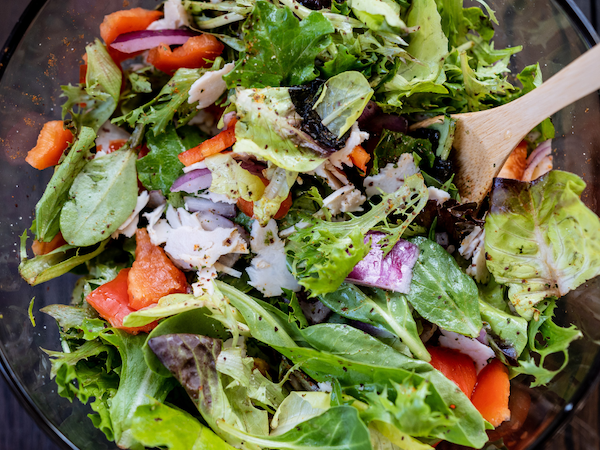 Corn: Sweet corn is a staple of summer cuisine and for a good reason. Whether grilled, boiled, or roasted, corn is a delicious and easy side dish that pairs well with various mains. The sweetness of the corn matches well with the Mediterranean-style white wine.
Berries: Summer is the season for fresh, juicy berries, from strawberries to raspberries to blueberries. They are perfect for snacking, adding to salads, or using in desserts.
Grilled Meats: Grilling is a staple of summer cooking, and grilled meats like chicken, steak, and burgers are always crowd-pleasers. Pair them with fresh summer salads or grilled vegetables for a balanced meal. Of course, a young Ganaches red wine will do well.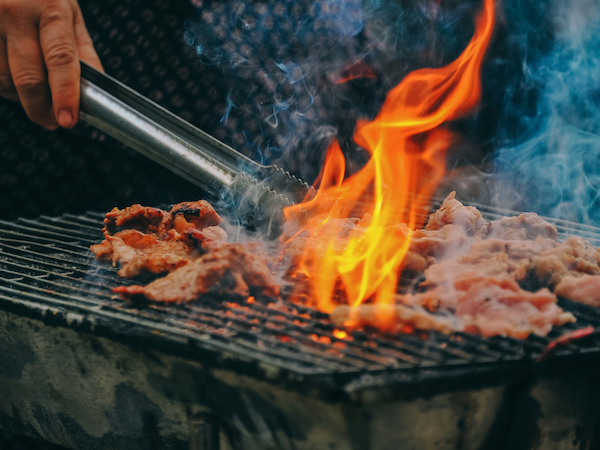 Fresh Seafood: Summer is also a great time to enjoy fresh seafood, whether grilled shrimp, pan-seared salmon, or a seafood boil. The light, new flavours of seafood pair perfectly with summer wines. You will have many choices of white wine to pair with seafood. However, for the fresh oyster, I recommend pairing it with sherry wine. A good bottle of Manzanilla will surprise you.
Oh! Don't forget the excellent quality of Sparkling wine for each summer meal 🙂
In conclusion, summer is a great time to experiment with seasonal foods and wines. Whether you're grilling up a steak or enjoying a fresh summer salad, there's a wine out there to complement your meal perfectly. So, go ahead and indulge in the delicious flavours of summer and discover your new favourite food and wine pairings.